Posted by Amy Jarvinen on 15th Sep 2017
I am thrilled to announce that we are a LuLaRoe Retailer! Learn more about LuLaRoe here: CLICK HERE
Shop LuLaRoe in my group here: SHOP LULAROE
A BIT ABOUT US
Hello, Hello…Thank you for joining me here! My name is Amy, and I am so happy to share my story with you.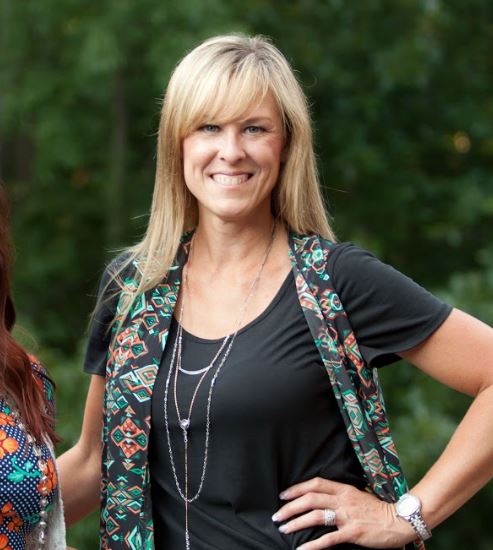 The reasons why I joined LuLaRoe are plenty. Both of my sons, Austin & Andrew, were diagnosed with Asperger's Syndrome, high functioning autism. The unemployment rate for adults with autism is 85%. It is my mission in life to ensure they never have to worry about money or housing. My goal is to achieve my dream of paying off my house and ensure a future with no financial worry. This isn't just a job or a side business for me. LuLaRoe is creating freedom and strengthening my family with love and purpose.
LuLaRoe is a company built on personal relationships and we would love to make that personal connection with you whether you are a new or returning customer, or hope to become a consultant.
If you are new to LuLaRoe, check out this page to read our founder DeAnne's story and how she started LuLaRoe with her husband, Mark.
LuLaRoe is known for our unique, limited-run prints. Patrick, the lead designer, and his team have come up with so many beautiful and flattering designs. Take a look at the Product Styles to review these amazing designs.